World Farmers is proud to bring back our summer CSA!
The World Farmers CSA aggregates produce from many of the over 250 immigrant and refugee farmers at Flats Mentor Farm. From experienced commercial growers to those just beginning to sell their bounty, our CSA offers these small farmers opportunity and access to market.
FARMING IN THE CLOUDS:

World Farmers Blog Series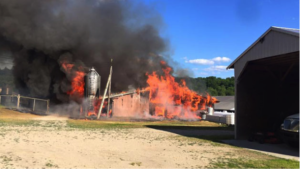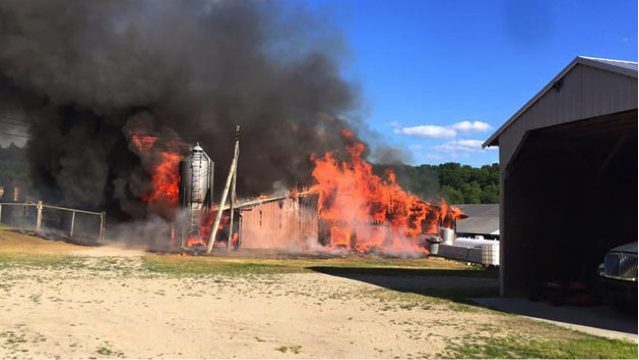 Bob's Turkey Farm Fire By Julia Wachtel, Nashoba Regional High School Summer Intern The World Farmers community wants to extend its sympathies to Richard Van Hoof and Susan Miner, for their recent loss. On June 30th they were struck by tragedy as 7,000 baby turkeys were killed in a barn fire at Bob's Turkey Farm…
Read More...
[ feedzy-rss feeds="pledge" max="10" feed_title="yes" meta="yes" summary="yes" price="yes" columns="1" ]