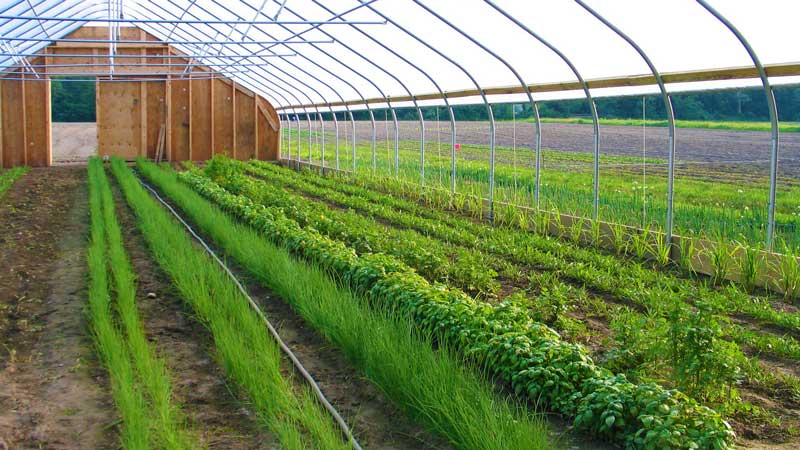 Sorrel
Scientific Name: Rumex acetosa
Country of Origin: Europe
Sorrel has a tangy, citrusy taste. Cold sorrel soup is a popular summer dish in Eastern Europe and Russia, where it is served with a dollop of sour cream to balance the soup's tart flavors. In Nigeria, sorrel is frequently stewed together with spinach and tomatoes. Sorrel is high in vitamin C and potassium.