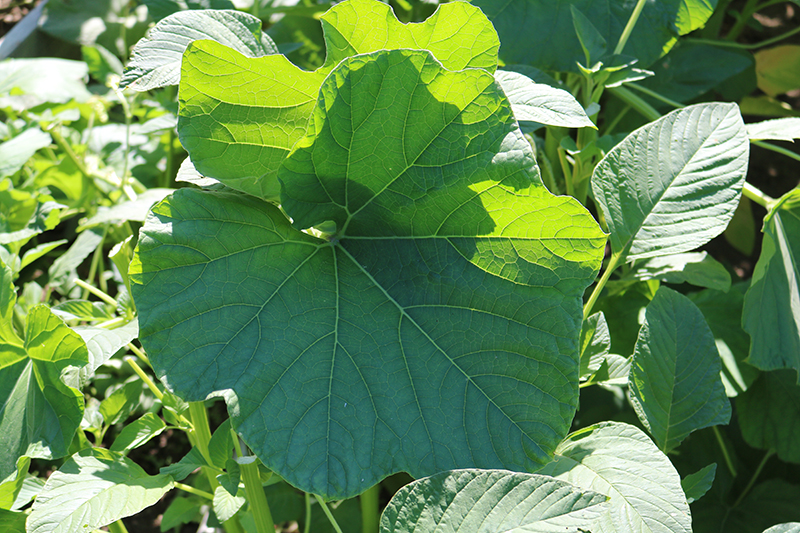 Pumpkin
Pumpkin
Scientific Name: Cucurbita pepo
Country of Origin: Mexico
Pumpkins are a crop that can be reffered to by many different names. In Brazil they are reffered to as "abóbora", while in the US they can be refered to as "Howden", "Racer", or "Tom Fox". Pumpkin are often used for making savory dishes and the seeds can also be baked as well. The fruit the pumpkin has been used for medicine in Central and North America. It is an effective tapeworm remover for children and pregnant women. Seeds are high in zinc which keeps the immune sysytem running at its best, they also contains a semi-drying oil that can be used for lighting. The flowers and flower buds can be cooked or dried for later use.
Pumpkin Blossoms
Pumpkin Leaves
Pumpkin Vines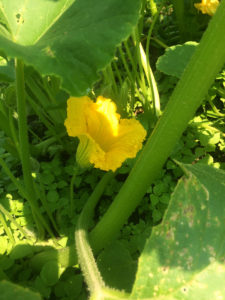 Pumpkin Blossoms
Scientific Name: Cucurbita pepo
Country of Origin: Mexico
In addition to the fruit, other parts of the plant are edible. Squash seeds can be eaten directly, ground into paste, meal, "nut" butter, even a fine flour, or (particularly for hulless pumpkins) pressed for vegetable oil (e.g. bottle gourd, buffalo gourd, pumpkin seed and watermelon seed oils). The shoots, leaves, and tendrils can be eaten as greens. The blossoms are an important part of native American cooking and are also used in many other parts of the world. Both the male and female blossoms can be harvested pre or mid-flower.
As with all other members of the family, the flowers come in pollen-bearing male form, and the ovary-bearing female form, with both forms being present on the plant. Squash has historically been pollinated by the native North American squash bee Peponapis pruinosa, and related species, but this bee and its relatives have declined, probably due to pesticide sensitivity, and most commercial plantings are pollinated by European honey bees today. Flowers are kept closed before and after pollination to prevent cross pollination. Inadequately pollinated female squash flowers will usually start growing but abort before full development.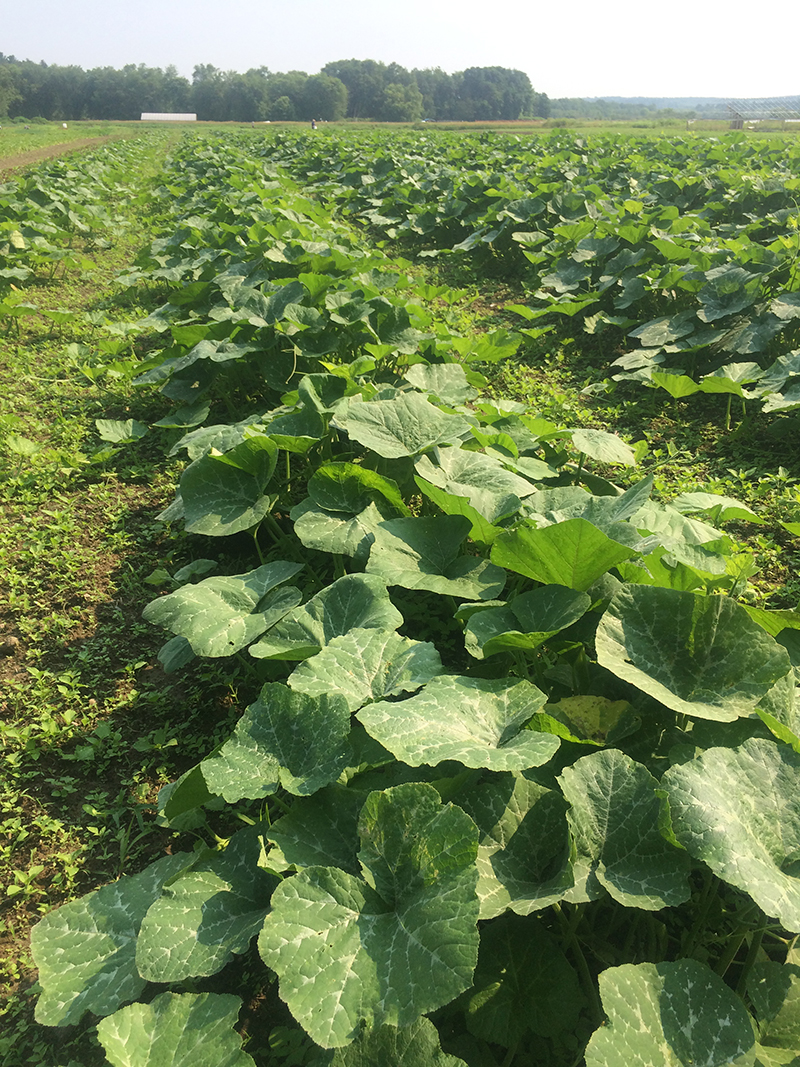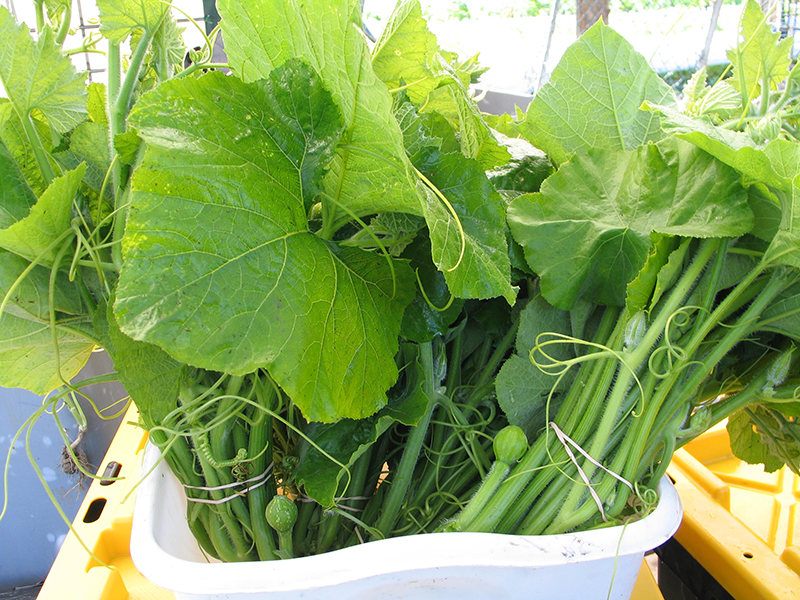 sources: http://www.pfaf.org