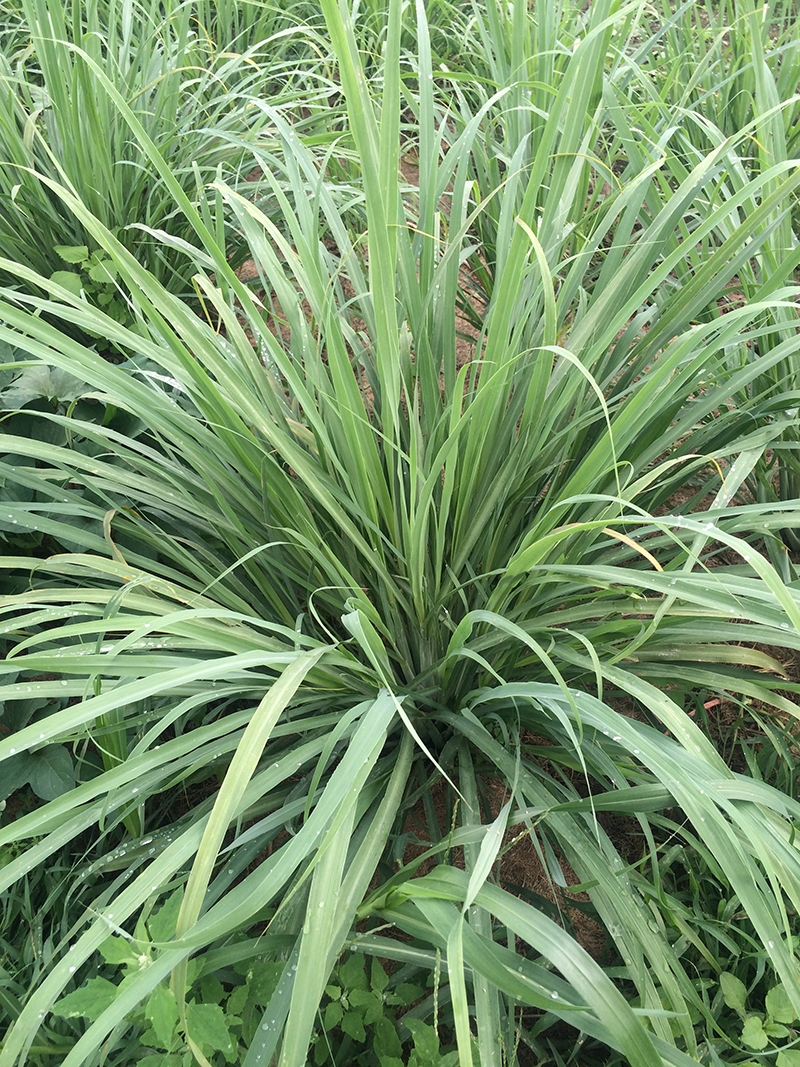 Lemongrass
Scientific Name: Cymbopogon citratus
Country of Origin: Asia, Africa, Australia
Lemongrass is commonly used as a culinary herb in Asian and Indian cuisines, particularly in curries, soups, and teas. With a subtle citrus flavor, it also pairs well with meat, poultry, and fish dishes. Lemongrass is a natural mosquito repellent; the oil extracted from lemongrass is a key ingredient in all-natural bugsprays and anti-mosquito candles.
Recipe
Lemongrass Chicken