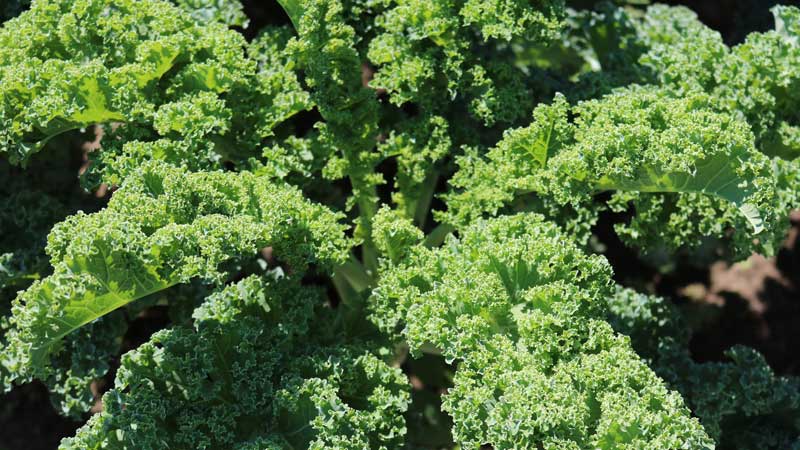 Kale
Scientific Name: Brassica oleracea var. sabellica
Country of Origin: Mediterranean
Kale is a vegatable that can be harvested through the months of March until November: it becomes sweeter with each frost that it survives. Dinosaur kale, also known as Tuscany black kale and Italian kale, has long, dark green leaves with a bumpy surface. Though kale has only recently become a popular produce item in the United States, it has long been a staple of East African cooking.
Recipe
Kale & Ricotta Pie
Smitten Kitchen Kale Ideas
Crispy Tamari Kale Chips