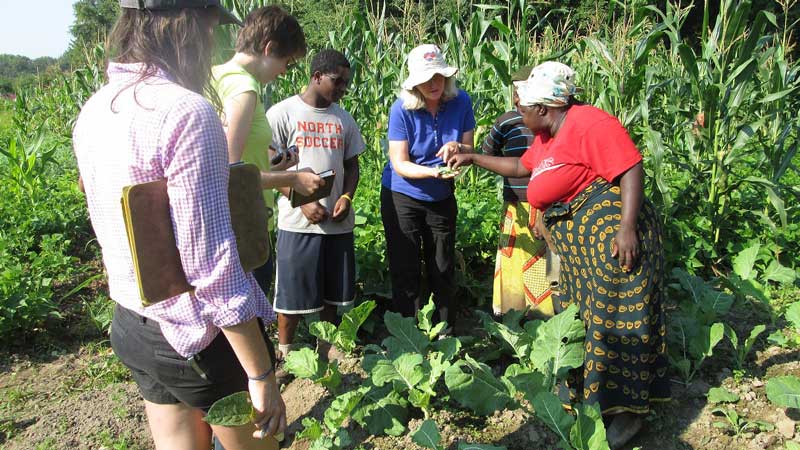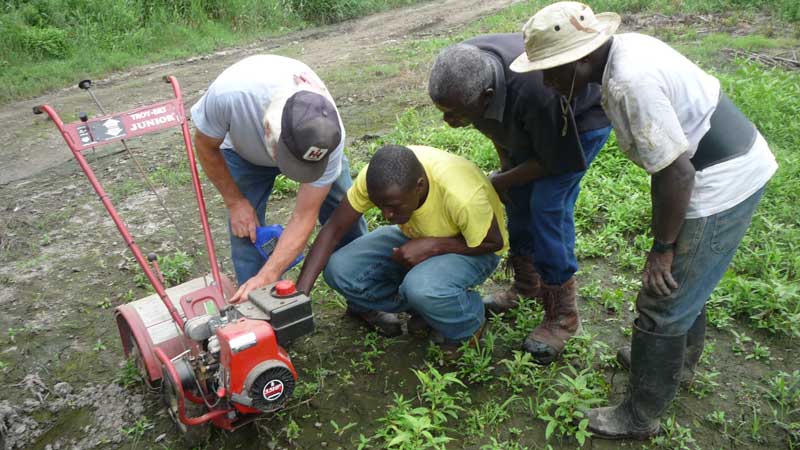 World Farmers' programs and and farmers have been featured in many articles over the decades.
These articles highlight our dedication to implementing a program that works with each farmer as an individual, support the success of their independent enterprises, and weave a new social fabric. Ultimately, we know that it is the farmer's willingness to learn and passion for farming that is the true secret to success in this program.
Acreage Reports and Crop Insurance Woes By Sam Mitchell, Nashoba Regional High School Summer Intern The powerful mid-summer sun bore down with searing rays of bright light. The alluring fantasy of a drifting breeze was the only tantalizing respite as a stinging, salty sweat dripped arduously into my eyes and dribbled from my sunburnt neck…

Here at Flats Mentor Farm, we grow many different kinds of vegetables hailing from all over the world. The extensive selection of crops grown reflects the farmers' cultural ties and their communities' needs. Explore some of the more common crops grown at Flats Mentor Farm.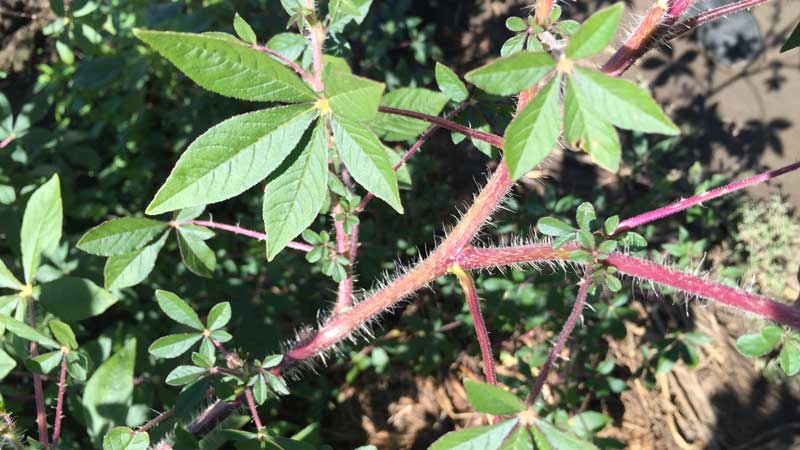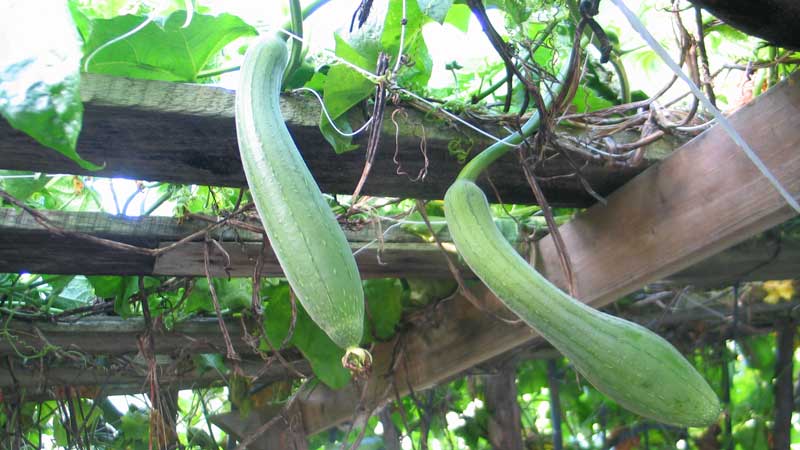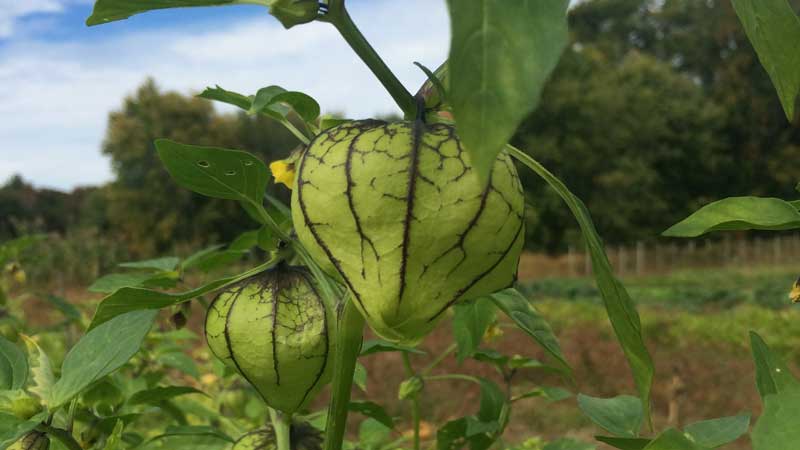 GALLERY | 2016 World Farmers Gala
Disclamer: World Farmers is not an incorporated educational institution. We do not have the authority to grant certificates, diplomas, or any other federally-recognized proof of qualifications. We are not a federally-approved lending institution, and as such do not provide grants, loans, or other direct monetary or financial support.