World Farmers is hosting our second annual Harvest Gala to celebrate the season. Join us and the farmers of Flats Mentor Farm for an evening of dancing, delicious cuisine, and good company. We will honor a range of cultures represented at the Flats through dance and food, and announce our award of Supporter of the Year. With all this and more, you are sure to have a great night!
FARMING IN THE CLOUDS:

World Farmers Blog Series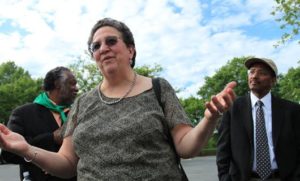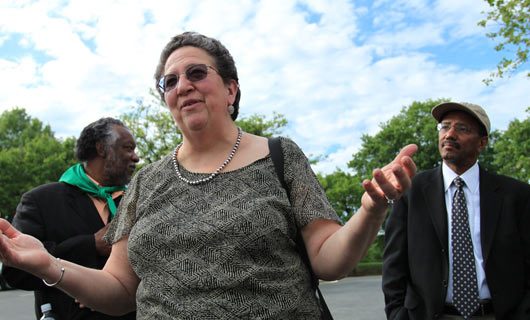 The Life and Love of Kathy Ozer On January 22, 2017, we lost a leading voice in the work for just food and the fight to keep family farms thriving. Kathy Ozer, Executive Director of the National Family Farm Coalition was a courageous and kind leader, and a mentor to many. See Kathy's Obituary in…
Read More...