World Farmers is hosting a Harvest Gala to invite farmers and farmer advocates and friends alike to join in a celebration of the season. With dancing, delicious cuisine, and good company you are sure to have a great night.
For tickets, select below:
While World Farmers Harvest Gala is a time to honor our farmers' cuisine and culture and celebrate this season's harvest, this special evening also serves as a much needed fundraiser to support the farm program.
We invite you to celebrate with us and take the next step to become a sponsor. We accept all forms of donations and all donations are tax deductible.
If you would like to become a sponsor, please get in touch!
Farming in the Cloud: World Farmers Blog Series!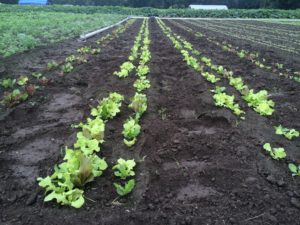 Acreage Reports and Crop Insurance Woes By Sam Mitchell, Nashoba Regional High School Summer Intern The powerful mid-summer sun bore down with searing rays of bright light. The alluring fantasy of a drifting breeze was the only tantalizing respite as a stinging, salty sweat dripped arduously into my eyes and dribbled from my sunburnt neck […]
Read More...
...
Stay in touch with World Farmers and the producers at Flats Mentor Farm, join today to stay up to date and be added to our growing listserv. Emails will not be used for any other purpose than Newsletters, CSA and market announcements, and general updates on World Farmers and our programs.
...
Get In Touch
We would love to hear from you!
World Farmers
769 Main Street
Lancaster, MA 01523
(978) 706-7935
Contact Form
Copyright@2016

Connect with us at World Farmers!