World Farmers is proud to bring back our summer CSA!
The World Farmers CSA aggregates produce from many of the over 250 immigrant and refugee farmers at Flats Mentor Farm. From experienced commercial growers to those just beginning to sell their bounty, our CSA offers these small farmers opportunity and access to market.
FARMING IN THE CLOUDS:

World Farmers Blog Series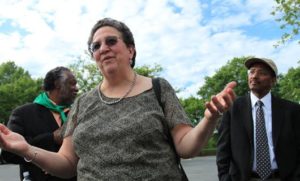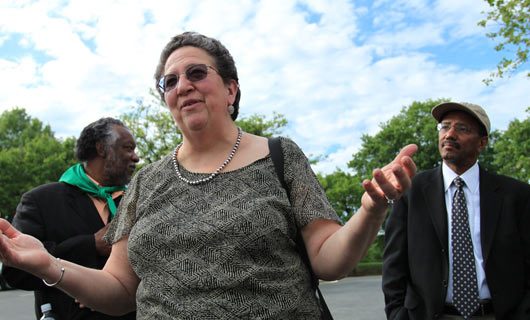 The Life and Love of Kathy Ozer On January 22, 2017, we lost a leading voice in the work for just food and the fight to keep family farms thriving. Kathy Ozer, Executive Director of the National Family Farm Coalition was a courageous and kind leader, and a mentor to many. See Kathy's Obituary in…
Read More...