Farming in the Cloud: World Farmers Blog Series!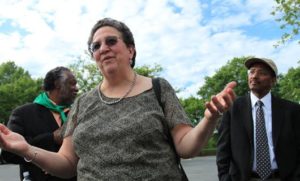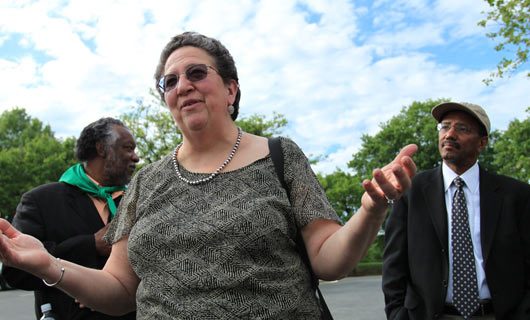 The Life and Love of Kathy Ozer On January 22, 2017, we lost a leading voice in the work for just food and the fight to keep family farms thriving. Kathy Ozer, Executive Director of the National Family Farm Coalition was a courageous and kind leader, and a mentor to many. See Kathy's Obituary in […]
Read More...
...
Stay in touch with World Farmers and the producers at Flats Mentor Farm, join today to stay up to date and be added to our growing listserv. Emails will not be used for any other purpose than Newsletters, CSA and market announcements, and general updates on World Farmers and our programs.
...
Get In Touch
We would love to hear from you!
World Farmers 769 Main Street Lancaster, MA 01523 (978) 706-7935
Connect with us at World Farmers!